We
MITS is a leader in ECM, BPM, Content Analytics and the RPA space catering to specialized needs of the customer community over the last 15 years.
Why
We owe our success to our customer centricity, deep expertise in niche technologies with over 70% resources certified and a host of home-grown technology accelerators that aid rapid delivery
Where
We deliver solutions to customers across the globe using appropriate engagement models from our offices located in North America, Asia Pacific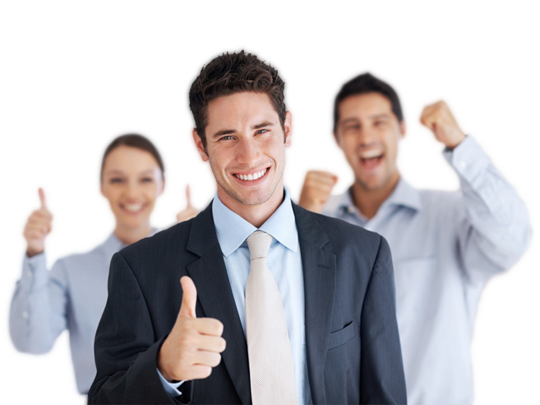 MITS extends strategic consulting, end to end ECM and BPM integration services from conception to execution. It banks on its deep expertise in the ECM/BPM space augmented by a host of home grown technology accelerators to support customers in the following areas:
Cloud Modernization
Platform Optimization
Content Analytics
Migration services
End to End document processing
Advanced Content Processing
Case Management
MITS also offers specialized services in the RPA space around the product portfolio of leading global technology vendors and Industry popular tools such as Automation Anywhere, UiPath, WorkFusion, OpenSpan besides others. The services span across:
Strategy & Feasibility assessment
BOT creation and Deployment
System Integration
Managed Services
Risk Control Management
Our strong process engineering approach and home grown accelerators ensure our customers stay ahead always.
Mission
To foster an environment that helps our people to deliver high quality solutions with passion and purpose to delight customers.
Vision
To be a globally respected corporation that provides best-of-breed technology solutions to extend unprecedented value to customers.
Values
We value Commitment, trust, talent, teamwork, technology innovations, and above all every individual for what they are.
....We could not have made our milestones without your help and extended support....

....Thanks to your dedication and innovation in our FileNet implementation....

....Your guidance and mentoring helped us adapt to FileNet faster that we thought....

....We want to acknowledge the hard work team put in to deliver and enabled successful project. I am going with my Delivery Manager (Maya) in the Imaging space are very impressed with the way MITS have come around and assisted us in the design and build of Unified Scanning solution (amongst other projects) based on IBM DataCap....