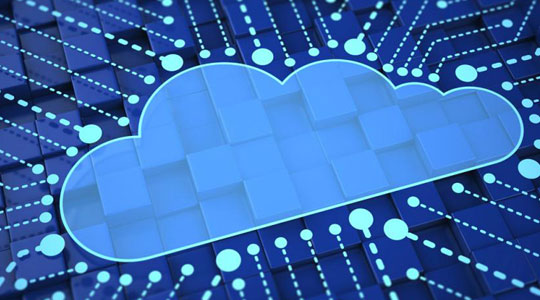 As organizations struggle to address rapidly changing market trends, they are focusing on two key characteristics: agility and cost efficiency. In the era of extended enterprises and mobile dominated applications, customers will need to share and collaborate on content securely using Cloud technologies. Selecting, adopting and supporting the right cloud technology and products to meet the end-to-end requirements for secure enterprise content capture, management and processing can be a complex and lengthy process without having the right expertise and experience.
MITS helps clients define the right cloud strategy and solutions for their industry and application specific Enterprise Content Management needs. We combine deep expertise in Content, Security and workflow with our expertise in cloud technologies to help organizations realize speed, simplicity, flexibility, stability and cost savings.
ECM Cloud Readiness Workshop
MITS ECM Cloud Readiness Workshop is designed to help align a client's Content Management requirements to their cloud adoption roadmap. Through this unique offering, we work closely with organizations to understand their content-centric business applications and perform the analysis towards using cloud-based ECM solutions. The assessment covers all cloud types (public, private or hybrid) and all cloud models (IaaS, PaaS and SaaS). We will also cover various product offerings available for accelerating the transformation to ECM Cloud solutions.
Proven Approach
This interactive workshop will deliver a clear understanding of various ECM cloud options, align business requirements against the available ECM solutions, and provide valuable information on cloud migration best practices. MITS will present an in-depth overview of IBM's leading ECM cloud offerings:
Day 1:
Understand the vision for the ECM cloud and identify business objectives and requirements
Explore the various ECM cloud types and models
Align your requirements against the available options
Understand how ECM cloud adoption affects existing processes and practices
Overview of IBM ECM Cloud offerings
Day 2:
Overview and demo of deploying IBM ECM products using IBM SoftLayer, IBM Cloud Orchestrator, and IBM Urban Code Deploy
Overview and best practices of migrating ECM applications and environments to a cloud infrastructure
Security and Governance Models for Content in Cloud
Leveraging Cloud for Mobile Document Capture Solutions
Delivering Smarter Process Solutions in Cloud