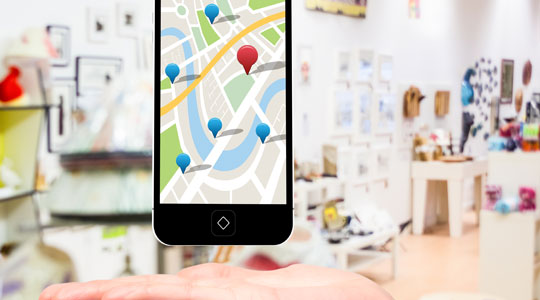 Transform your legacy content into personalized and virtual "hands-on" experiences of your products!!!
Globally connect your mobile sellers, equipment operators and technicians to information, knowledge & experts that will help improve business!!!
Gain valuable insight from information and real-time user interactions!!!
MITS Commerce and Productivity Solutions for Industrial equipment boost your productivity across the board by transforming product documents into visual and interactive content for the mobile users. Customers can use a 3D virtual rendition of your product – very much like the real one – to train the sellers, demonstrate features to operators, and quickly diagnose and remedy problems. They help to connect various internal and external users to the right information and experts that will help get questions answered quickly. With advanced analytics and a birds-eye-view of user interactions with the 3D product, users gain valuable insight in to what is working and what needs improvement.