MITS is an Industry leader in Enterprise Content Management (ECM), Business Process Management (BPM) and Robotic Process Automation Space in the domains of banking, education, finance, and government. Our decade long experience in business and technology consulting, systems integration, custom application development, re-engineering in niche segments sets us apart from our peers in the industry
MITS provides comprehensive end to end business process automation solutions hand holding and supporting businesses. We have in-house expertise and knowledge to implement solutions using a multitude of industry popular products in the ECM/BPM space such as FileNet, IBMCM, CMOD, Datacap, Alfresco, Pega among others. In the RPA space, we have proven expertise in offering solutions around some of the industry best products/tools such as Automation Anywhere, UiPath, WorkFusion, OpenSpan among others. Our diverse experience has helped us to evolve from being platform integrators to subject matter experts providing solutions to very large complex problems in unfamiliar geographies.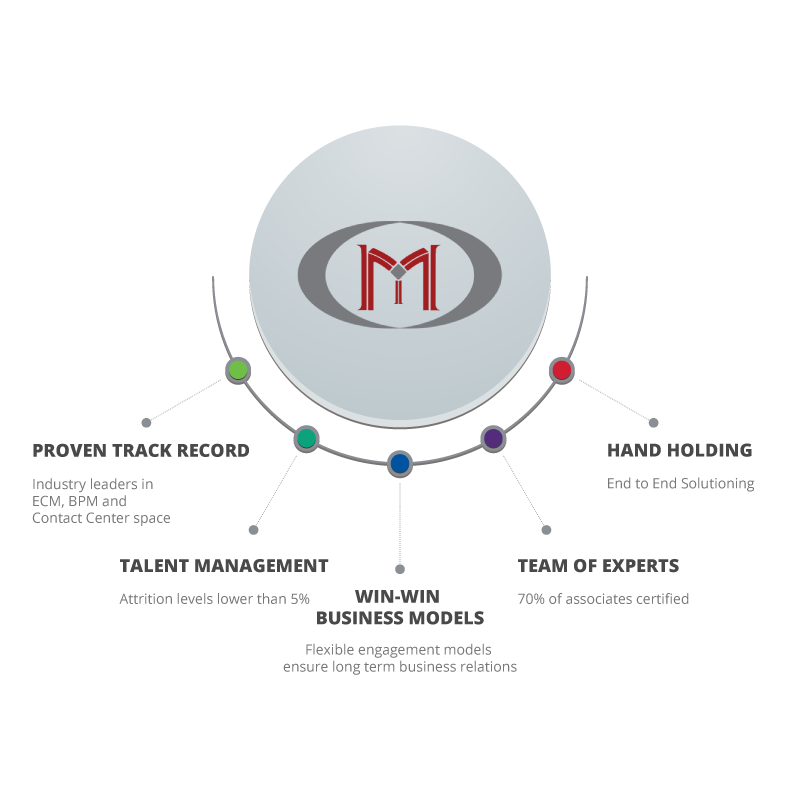 MITS is an IBM advanced Business partner and an authorized software reseller for the ECM/BPM suite of products. In the RPA space we have developed platform agnostic RPA frameworks which complement RPA tools while enhancing the engagement value. We have been considered as one of the best solution providers for our technical prowess in exhibiting specialist expertise in several categories of tools by both IBM and the end user software companies.
MITS supports the customers to not only meet their everyday business needs but travels the extra mile to handle their time critical and complex custom business applications to give them an unparalleled competitive advantage.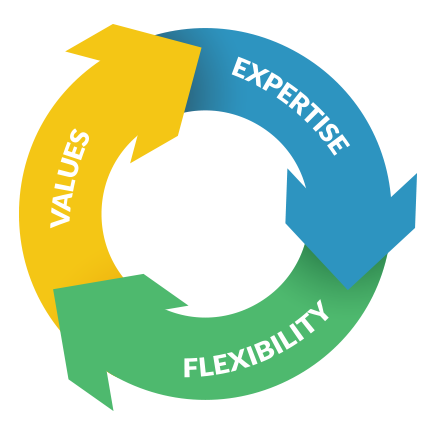 Awards and Accolades


IBM – Best Sales Play Engagement Award H1 2017


IBM – Client Value Innovation Award 2016


IBM Asia Pacific Business Partner excellence award Winner 2014


IBM Enterprise Content Management Award winner 2013


We guide, plan, design and develop bespoke solutions in a manner that translates our service to value transforming the way businesses are run.